Contact Today: Plan Your Family
Because Of Our Partners, We Are Doing More Good For More People!
It is Always Team Work!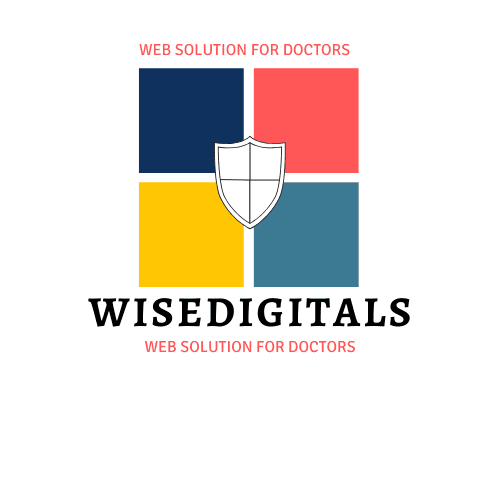 Best Fertility Center
CHAIRMAN
Femelife is the brainchild of Dr.S.K.Sahu, the visionary Founder, Director & Chairman of Femelife Group and Dr. Nabaneeta Padhy Founder Director & Medical Director. 
Patient care is our priority.
Fertility Centre in Chennai
Medical Director
The Founder & Medical Director of Femelife Fertility Foundation. She has a passion for patient care, understanding of problems and has the knowledge to cater each situation.                                      It is a family : Meet Us ….. To Know Us.